Rideshare Assault Lawsuits by State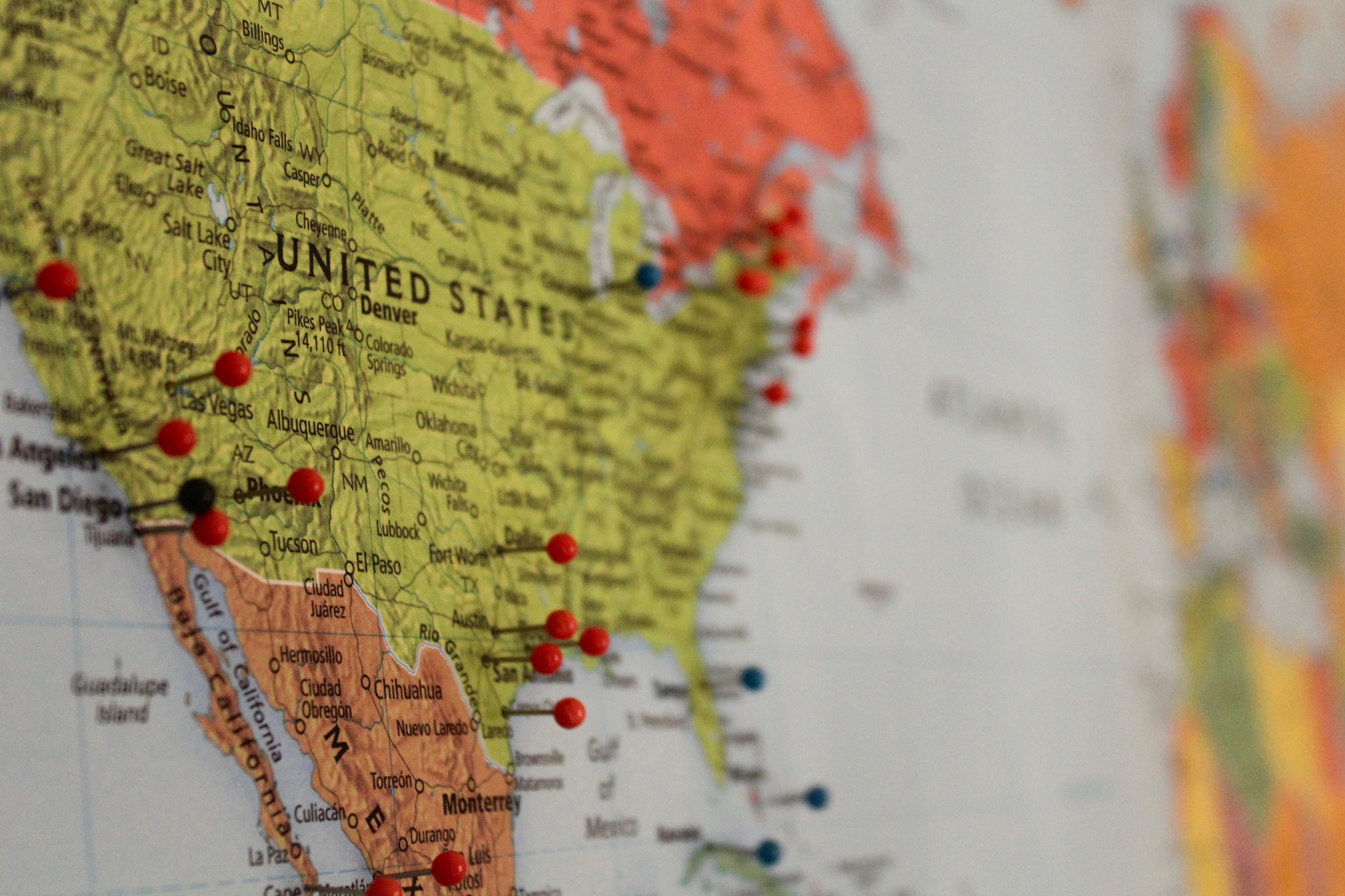 Rideshare companies Uber and Lyft operate nationwide. Between 2017 and 2020, an Uber safety report revealed over 9,000 reported sexual assaults and 39 fatal physical assaults. There were also 208 Uber-related motor vehicle fatalities reported. Lyft's safety report disclosed 4,000 reported sexual assaults, 10 fatal physical assaults and 105 Lyft-related motor vehicle fatalities. An experienced rideshare lawyer can help victims receive compensation for their injury in their state.
Click on your state for more rideshare assault information:
Uber/Lyft Sexual Assault
Both drivers and riders are regularly made victims of rideshare-related sexual assaults. Due to Uber and Lyft's process of only going back seven years to investigate criminal records, sometimes offenders are allowed to drive for the companies despite having a record. These and other instances of negligence may mean Uber and Lyft are partially responsible for your assault. Learn more about Lyft and Uber sexual assault. If you are a victim of rideshare sexual assault, request your free case evaluation today.
Uber/Lyft Physical Assault
Physical assaults also occur in rideshare services. These can result in injury, death or trauma. Shootings, carjackings and kidnappings have all occurred in rideshares. Victims can be passengers or drivers. Depending on the state the assault occurs in, different statutes of limitations can impact timelines for filing lawsuits related to physical assault. These timelines may be different from sexual assault cases. Learn more about Uber and Lyft physical assault. If you are a victim of rideshare physical assault, request your free case evaluation today.
Why Hire The Meneo Law Group?
The Meneo Law Group provides over 25 years of legal expertise to provide justice and compensation for victims of sexual and physical assaults. The Meneo Law Group has been successful winning settlements and court cases for victims of abuse. The Meneo Law Group takes the time to listen to you and strives to meet your needs. We are transparent with our clients and always keep you aware of our proceedings as we file a rideshare lawsuit.