Hiring An Uber Lawyer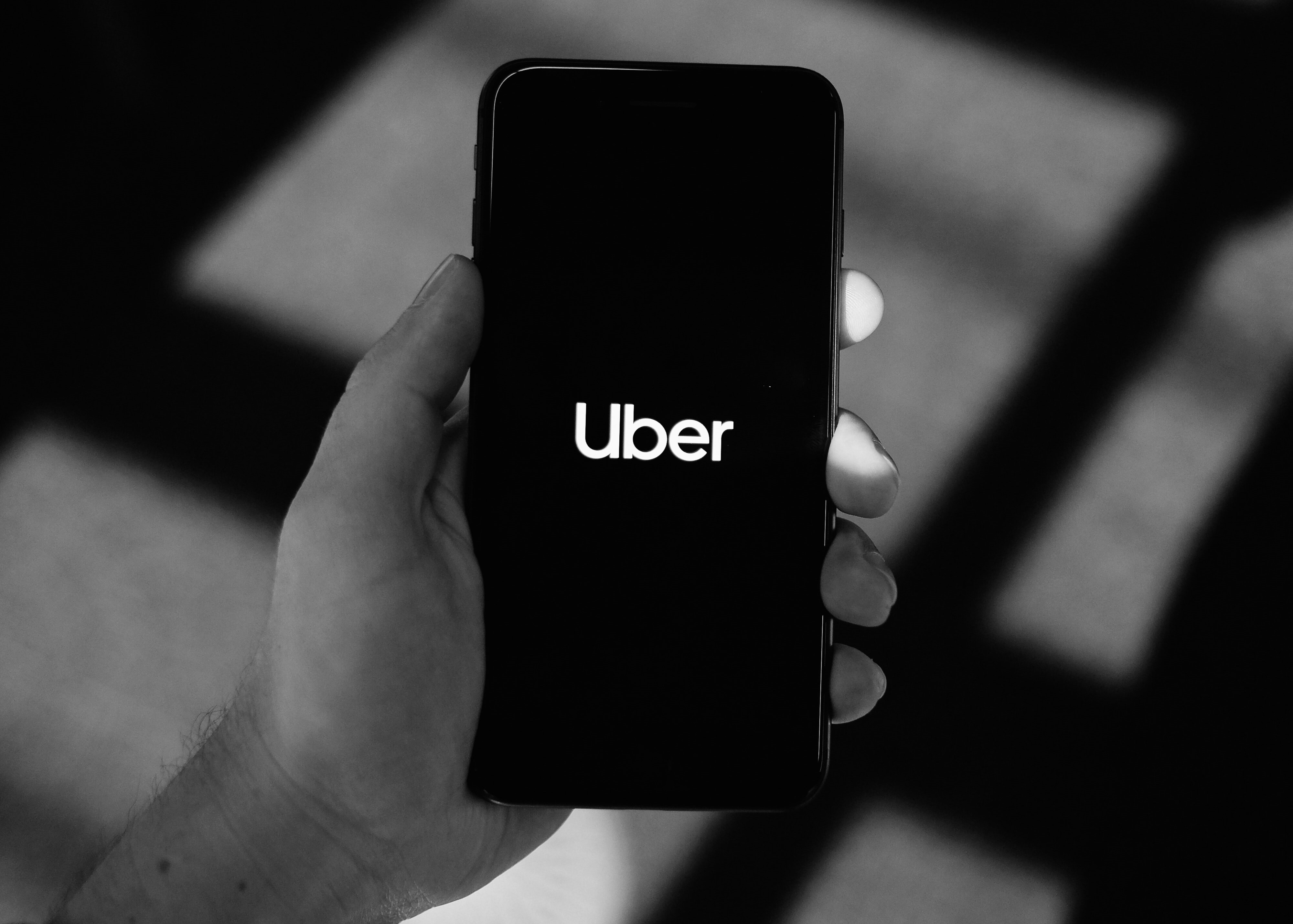 Hiring an Uber lawyer is an important step you can take to win compensation. An experienced rideshare lawyer knows how to approach Uber's team of defense lawyers to get results.
In many cases Uber expends minimum effort to help Uber sexual assault victims. They may offer assaulted Uber passengers counseling or reimbursement of the ride payment but often the victim decides that is not enough. Generally, Uber will not offer monetary compensation unless you pursue an Uber assault lawsuit.
Assaulted Uber drivers often fail to report abuse fearing Uber will deactivate their accounts. This is a valid concern. It is illegal for Uber to deactivate drivers for reporting abuse or assault. An Uber lawyer will stand up for your rights and help you receive the justice you deserve.
Hiring an Uber Lawyer
Do I have a case? An Uber lawyer will discuss with you the criteria for an Uber assault case.
The majority of Uber assault cases fall under one of the following categories. Click the links below to learn more about filing lawsuits for each one:
What should I look for when choosing an Uber lawyer? Most importantly the law firm that you hire should have a reputation for winning settlements and court cases against Uber.
An Uber lawyer should show you compassion and patience throughout the process of filing an Uber lawsuit. A good lawyer will recognize that you have been through a lot and that filing a lawsuit may feel intimidating or anxiety-provoking.
An Uber lawyer should also have in-depth knowledge of state and federal laws affecting your case. Lastly an Uber lawyer should facilitate the legal process and communicate with you every step of the way. At The Meneo Law Group, we approach client communication intentionally to improve rapport and outcomes.
What to Expect Working with an Uber Lawyer
Once you have made an inquiry, an Uber lawyer or a legal assistant will contact you via email, text, or a phone call. They will ask you for some basic information regarding the abuse incident as your potential case is being evaluated. It is also helpful to provide any correspondence you have had with Uber whether it's an email or through the Uber App. An Uber lawyer may also request a police report, ride receipts or medical bills.
It usually takes less than a day for an Uber lawyer to let you know if you have a case. Once the Uber lawyer pursues an Uber lawsuit there is relatively little for you to do. Most cases are settled and very few are litigated in court. You generally do not need to visit the lawyer's office and can provide anything requested from the comfort of your home.
Most Uber lawyers will take on both Uber passenger and driver assault cases. Most cases pertain to passenger assault. Thousands of Uber passengers are attacked each year. Uber sexual assault, rape and kidnappings are becoming far too common and should be a real concern for passengers.
Uber driver assault cases are less frequent but still occur. Many Uber driver assault cases involve Uber carjackings and shootings. In the past, Uber has been held accountable for using inadequate background checks. Uber drivers often feel powerless and know the flaws of the system. An Uber lawyer is here to help provide you justice.
As you work with your Uber lawyer do not hesitate to ask questions. Your Uber lawyer should be transparent and make you feel at ease.
How Long Can I Take to Decide Whether to File an Uber Abuse Lawsuit?
An Uber lawyer will let you know how long you have to file an Uber lawsuit. The statute of limitations for most states is two years to file a civil personal injury lawsuit, but each state is different. Sometimes there are laws that may expand the amount of time a victim has to file an Uber lawsuit.
Not all victims are ready to immediately file an Uber lawsuit. An Uber assault can be traumatizing. It takes time to settle emotions, heal, and explore options. If you do decide to delay filing an Uber lawsuit, it is imperative that you report the abuse to Uber through the APP or via email. Be sure to save any correspondence with Uber. You should also document the Uber attack or sexual abuse with the police or even a therapist. If you are uncomfortable with these options, writing down or otherwise recording your account of the incident is vital.
You may be reluctant to file an Uber lawsuit for several reasons. It takes courage to speak out against Uber and take action. An Uber lawyer will help you every step of the way. Filing a lawsuit also has community impact. The public benefits from awareness of these events and the changes in company policy that rideshare assault lawsuits bring.
Why Hire The Meneo Law Group?
The Meneo Law Group has the legal expertise to provide justice and compensation for victims of sexual and physical assaults. For over 25 years, The Meneo Law Group has been successfully winning settlements and court cases for victims of abuse and assault. The Meneo Law Group takes the time to listen to you and meet your needs. We are transparent and always keep you aware of our proceedings as we file an Uber lawsuit.
Attorney Ron Meneo collaborates with Uber lawyers from around the country to give the best legal representation possible. We feel strongly that Uber needs to make changes to ensure the safety of Uber drivers and passengers. The Meneo Law Group's overall goal is to hold Uber accountable for Uber assault and provide compensation to victims.