About Uber Sexual Assault
Uber Sexual Assault — Overview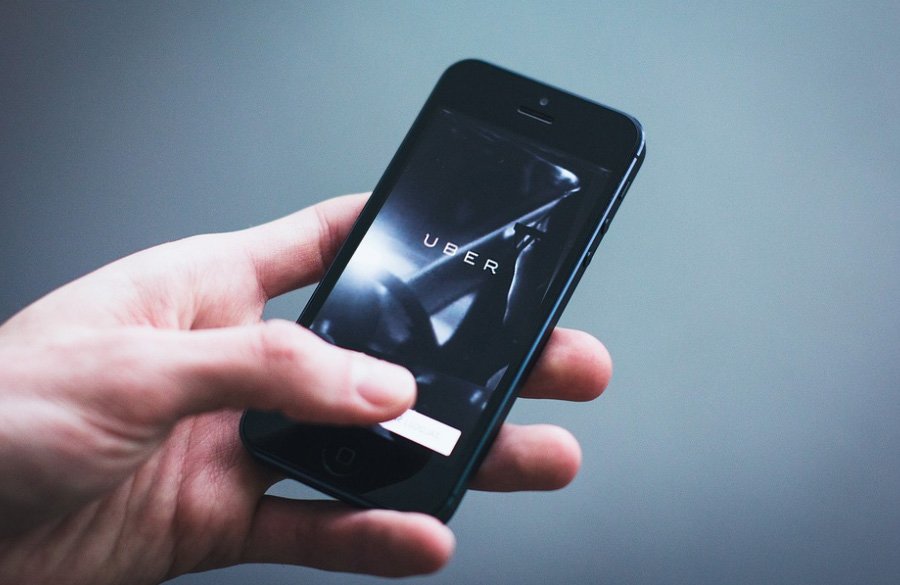 In 2019, years after Uber began operations and after years of turning a blind eye to the sexual assault claims against their drivers, the company released its first safety report. In 2018 alone, 3,045 sexual assaults were reported in U.S. rides. Two hundred thirty five of these reports were rape. A likely low number as sexual assault is often an underreported crime. These reports of assault involved nonconsensual kissing of a nonsexual body part, attempted nonconsensual sexual penetration, nonconsensual touching of a sexual body part, nonconsensual kissing of a sexual body part and nonconsensual sexual penetration. These were deemed by Uber as the five most serious categories. Unfortunately, the report is incomplete and did not include touching and groping non–sexual body parts, masturbation, asking for sex, verbal threats of assault, or sexual harassment. In the past, Uber had negligent hiring practices that included insufficient background checks. Before 2019, their terms of service restricted victims from filing lawsuits and forced them to settle cases in arbitration.
Uber Sexual Assault Victims
Uber sexual assault victims include both passengers and drivers. Passengers are more often the victims and can include the account holder or a guest rider who can accompany the account holder on the ride or can ride without the account holder present. Sexual assault against passengers has been committed by both drivers and other passengers. In cases of "non–consensual sexual penetration," passengers made up 92% of victims between 2017 and 2018 according to the Safety Report released by Uber in 2019.
Uber Sexual Assault Abusers
According to Uber's Safety Report passengers and drivers have been accused of sexual harassment and sexual assault. Uber drivers make up 54% of the reported assaults. Riders were the accused in 45% of the reported assaults.
Uber Sexual Assaults and Lawsuits
Uber has been named in lawsuits over sexual assault allegations since 2017. Prior to 2018, the company used a mandatory arbitration clause to settle claims of abuse. This ended in May 2018 and victims now have the option to seek reparations in court.