Jacqueline (Jackie) Downey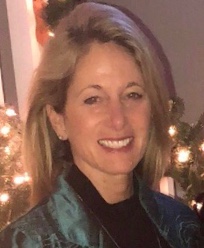 Senior paralegal Jackie Downey is responsible for interviewing the firm's potential new clients, obtaining information about their potential cases and providing general information about the firm and its areas of practice.
She also works with the firm's clients - gathering information and records to confirm essential facts about their cases. With superior communication skills, Jackie prides herself on her responsiveness to the firm's clients and potential new clients.
A magna cum laude graduate of Southern Connecticut State University, Jackie's resume includes many years working in the financial services industry where her job responsibilities consistently included interaction with clients and customers as well as paralegal assistance with regulatory and legal compliance.
Thank you. Having you here to guide me through all the steps makes it less scary!
- Invokana client.