Door Dash, Ubear Eats, and Instacart Assault Cases
DoorDash Drivers Assaulted by Customers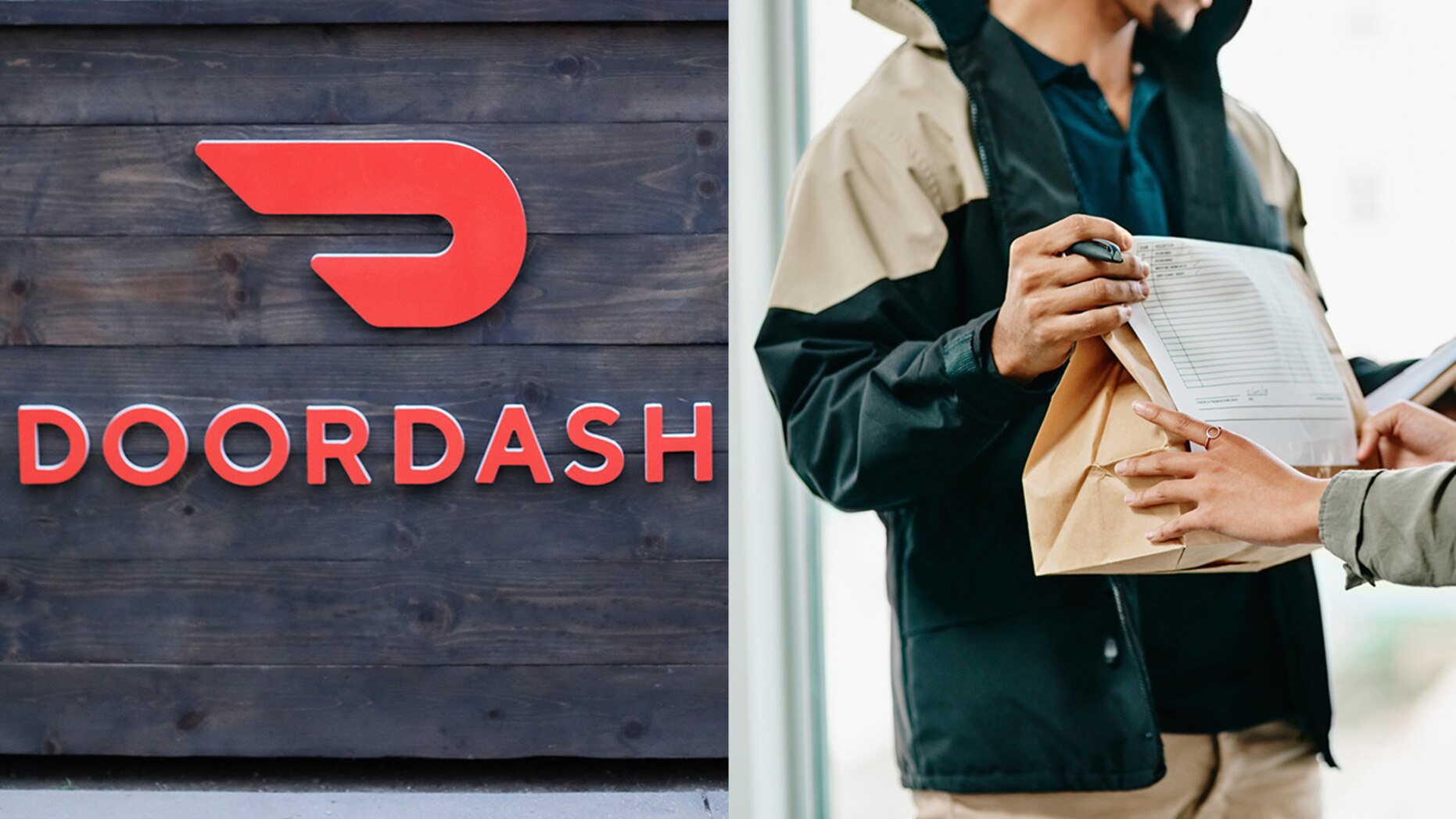 Women working for DoorDash have reported being groped, threatened, and harassed by customers. When one woman complained to the company that she was texted pornographic videos through the app by a customer, DoorDash cancelled the man's order, but did not immediately stop him from sending the texts. Eventually he was deactivated. A month later another customer groped her. Given DoorDash's response to the first incident and that she was financially dependent on this job, she let it go. In another incident she reported a man she encountered on one of her deliveries who was aggressively threatening her and claiming she was trespassing. When she called DoorDash to report the dangerous situation she was in the representative she was speaking with simply asked her if she wanted to end her shift early. Like many people in this gig economy, she felt alone.
One man in Detroit was assaulted and shot at by a customer. The assailant faced six felonies including assault with intent to commit murder. DoorDash deactivated the customer's account and at the time of the incident intended to call the driver to see how he was doing.
Another man in Shorewood, Minnesota was punched by a customer multiple times while he yelled for the driver to "go back to his country". The man was arrested and charged with fifth–degree assault.
DoorDash Customers Assaulted by Drivers
One man in Queens was assaulted by a DoorDash driver who had brought a friend along with him on his delivery. The driver demanded the customer come out of his house to get his food and when he did, he was assaulted by the two men. The assault ended with the men breaking the victim's leg in two places. The driver was arrested and charged with assault. As of the time of the news report DoorDash had not commented on the incident.
A customer in Atlanta attempted to strangle a female driver with the driver's hair and niqab. The woman only got away after stabbing the man with her keys. The assailant was given a two–year prison sentence for false imprisonment and misdemeanor battery.
There have been accounts of restaurant workers being assaulted by DoorDash drivers as well. After an argument that escalated quickly, one restaurant worked in Los Angeles was punched by a DoorDash driver after being told his order was not ready. This is just one of a number of stories of restauranteurs dealing with angry delivery people who are under pressure from companies like DoorDash to delivery quickly. Generally, the pay is a flat fee based on the time and distance the company estimates it will take to complete the delivery, so the quicker the deliveries are made, the more the drivers stand to get paid. If a driver has to wait while the restaurant makes the food, they get paid very little or do not get paid at all for that time depending on the company they are contracting with that day.
Uber Eats Customers Assaulted by Drivers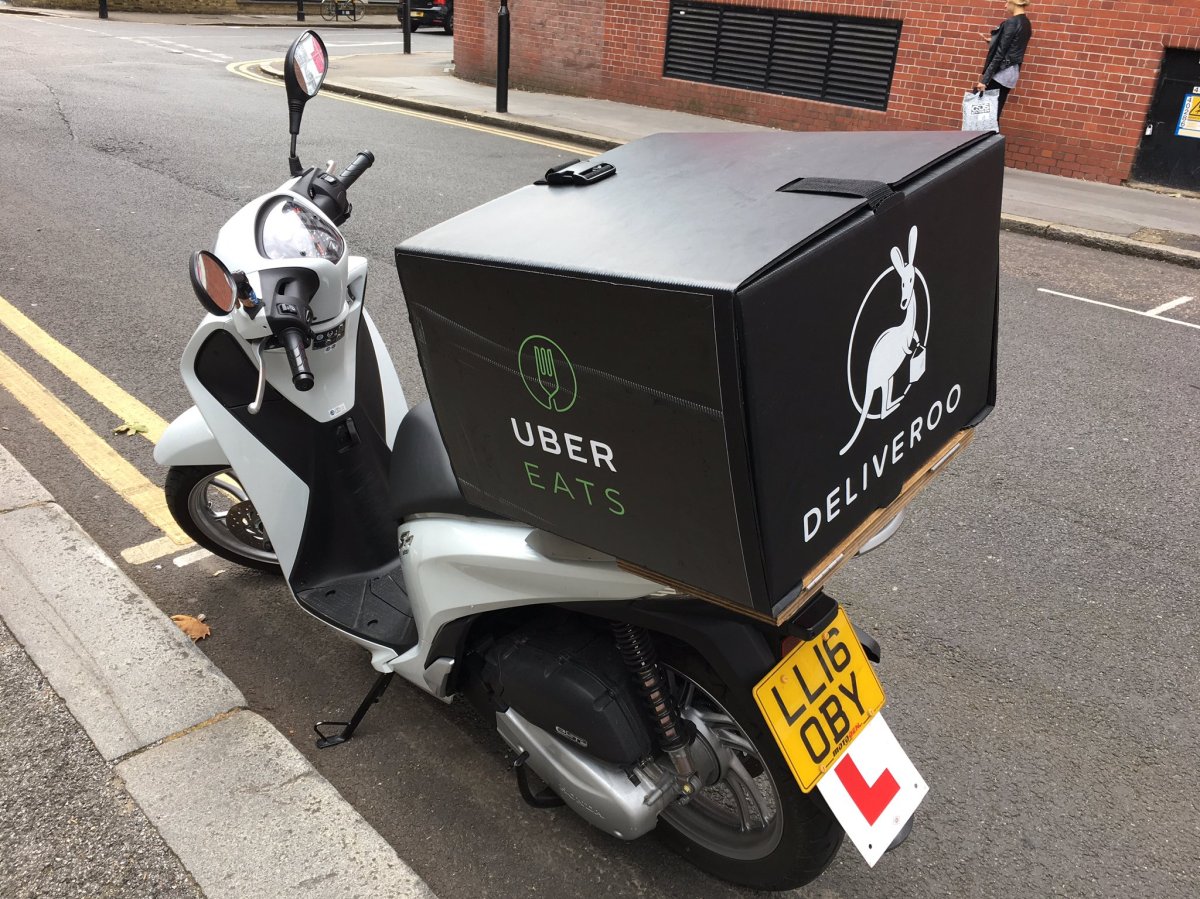 An Uber Eats delivery driver in Atlanta was arrested and convicted after shooting and murdering his customer. Eyewitnesses said the two got into a verbal altercation before the shooting happened. The delivery driver had only worked a week with the company before the incident happened. Previous to this incident the driver was arrested on aggravated assault charges in DeKalb County in 2009 and pleaded guilty to a lesser charge of battery in 2010. Since Uber Eats only checks criminal backgrounds up to seven years, these offenses never showed up on the driver's background check.
An Uber Eats driver was caught on a customer's doorbell camera entering her house uninvited, verbally abusing her, and then kicking her door after exiting. After contacting Uber Eats the customer was reimbursed. Uber Eats told the news station investigating the incident that they were looking into it.
Just like DoorDash, Uber Eats restaurant workers have been assaulted by drivers. A restaurant worker in New York was put in a chokehold and punched by a driver after an order was presumably taking too long.
Instacart Drivers Assaulted by Customers
One Instacart delivery driver had a man expose himself. After reporting the incident to Instacart the company did not follow through on its promise to file a police report and ban the customer from the system. Due to their lack of responsibility another shopper had been sent to the same address, where the customer opened his door in his underwear.
Instacart Customers Assaulted by Drivers
A woman in St. Louis was a victim of an attempted sexual assault by an Instacart driver. The woman's attorney is suing Instacart for failing to adequately screen and conduct criminal background checks of delivery drivers for failing to adequately supervise their drivers.