About Airbnb Abuse and Assault
Airbnb Assault — Overview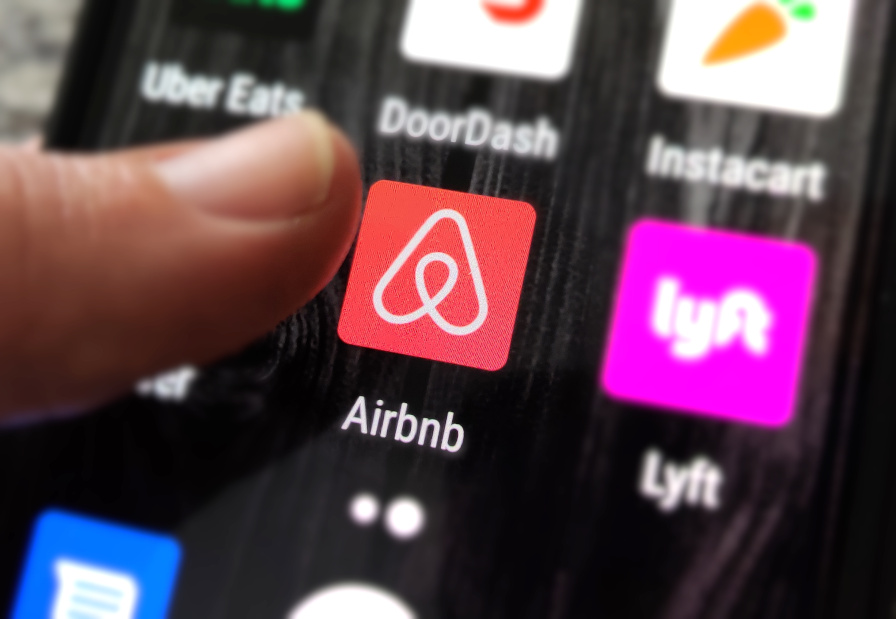 Airbnb was founded in 2008 as a homesharing service. By 2011 the company was in 89 countries and had 1 million nights booked. The company's trouble began soon after. Complaints started coming in from hosts about destruction to their properties by guests. Some hosts began getting evicted or fined for renting out their apartment on Airbnb. In 2014 many cities made it illegal to rent out a unit without being present for less than 30 days. In 2016, Senator Elizabeth Warren urged the Federal Trade Commission to look into how home sharing companies like Airbnb were exacerbating housing shortages. Finally, in 2017, complaints began coming in about assaults taking place on Airbnb properties and the company not doing enough to have prevented them. Soon after The Wall Street Journal created a report that spanned several cities, showing there were hundreds of instances of crimes at licensed short–term rental properties on platforms such as Airbnb, including burglaries, sexual assaults, and murders. Some occurred at properties that had been subject to previous police activity or involved individuals with prior police records. Additionally, in 2017, the Santa Fe–based travel–advice site, Asher & Lyric, researched more than 1,000 incidents regarding Airbnb found on 3rd–party review sites, major news outlets, and from well–known travel bloggers. They found everything from murders, rapes, and kidnappings associated with short–term rentals to hosts using secret cameras to spy on their guests. Due to lawsuits and continuing complaints, the company has begun to take a look at their policies. Today Airbnb is present in over 190 countries.
Airbnb Sexual Harassment and Assault
Airbnb was named in a first–of–its kind lawsuit in 2017 when a renter accused a host of sexually harassing and ultimately assaulting her. The woman accused Airbnb of negligence for not properly screening the host who was previously accused but not convicted of domestic violence. Airbnb stated that because the host was not convicted of that previous charge, he was allowed to host, however, after learning of the complaint by the renter, the host was removed from the Airbnb site. An Airbnb spokesperson said the company runs background checks on all US hosts and guests, looking for matches with terrorist watch lists, felony convictions, sex offender registries and "significant misdemeanors". In this background check as well as in others, this has not been enough to keep guests safe from assault.
In that same year an Airbnb guest in Minnesota was charged with second–degree criminal sexual conduct of a victim under 13 when he was found naked in bed with a 7–year–old girl who lived in the home he was staying in. The guest had an extensive criminal record that was not disclosed to his Airbnb hosts.
Between 2017 and 2020 Opera Tower, a 665–condominium unit in Miami, had about 200 units listed on Airbnb. Between June 2017 and June 2020 there were numerous crimes committed on the property, including alleged incidents of robberies, assault, and rape.
In 2017, Airbnb employees proposed requiring that everyone who signs up for the platform, both hosts and guests, provide a government identification such as a driver's license. Airbnb executives rejected this proposal stating that, based on studies, some users would stop signing up if asked to produce ID.
Airbnb Drugs, Weapons, and Gun Violence
In 2017, a gunman entered an out–of–control house party with over 100 guests taking place at an Airbnb rental in California, opened fire, and killed five people.
A convicted sex offender rented an Airbnb with his wife in North Carolina in 2018 where their hosts found weapons and drugs in his room. The host had a 4–year–old boy who was alone with the man for an unknown amount of time.
In June 2020 two gunmen exchanged fire inside the Opera Tower, a 665–condominium unit in Florida, riddling the third–floor elevator lobby with bullet holes. The condominium units were often listed on Airbnb for daily and short–term rentals.
Airbnb and Voyeurism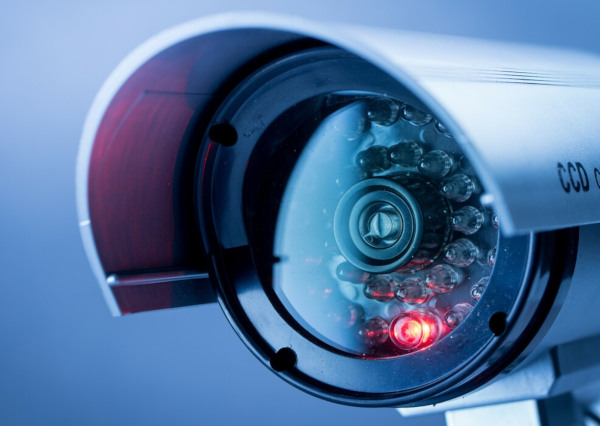 In 2017, a couple staying at an Airbnb in Florida found hidden cameras in their rental. The couple had already spent a full night before the camera in the bedroom smoke detector was discovered. Another camera was found in the living room. The SD memory cards revealed footage of them as well as other suspected victims. The host was arrested and charged with one count of video voyeurism.
Airbnb and Sex Work
In 2016 a medical student from Sweden was staying in an Airbnb share in Queens while he worked on a four–month research project. He discovered that while other renters were out, unbeknownst to them, their rooms were being used for sex work. This included the medical student's room. When the host was contacted, he refused to offer a refund and threatened to sue the man for slander. Airbnb also initially refused to refund the student's money, noting that the host had offered to install a lock on the door to his room. They eventually did refund the guest and remove the host from the platform.
Airbnb Abuse and Assault Lawsuits and Settlements
Airbnb has frequently had out–of–court monetary settlements to resolve complaints from guests and hosts. In 2017 alone, it made hundreds of such settlements involving refunds, credits, or cash. In return, users signed agreements saying they wouldn't file a future claim.
Sources