Financial Compensation for Boy Scouts of America Sexual Abuse Cases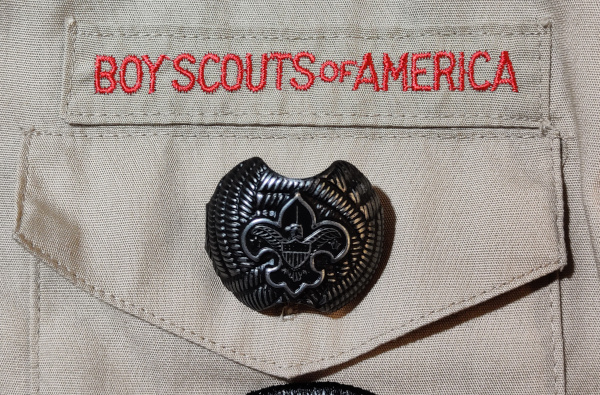 Potential clients often ask "what will I receive if I bring a claim as a survivor of abuse?" The answer to this question is not easily determined nor should it be. All facts and circumstances about a survivor's particular situation are important in assessing what can be expected in the way of monetary damages. Of course, in discussing any estimate of financial compensation, the context must always be recognized, i.e. is the discussion about a potential jury verdict after a contentious trial or a settlement arrived at through negotiation or mediation? The Boy Scouts have paid millions of dollars to victims of sexual abuse through settlements and verdicts. Between 2017 and 2019, the Boy Scouts paid roughly $150 million in settlements and legal fees. The Boy Scouts have a history of abuse dating back decades.
Facing mounting sexual abuse lawsuits and potentially thousands of pending claims, the Boy Scouts of America filed for Chapter 11 bankruptcy protection on February 18, 2020. As part of the bankruptcy agreement, a window was established for past victims to file a claim against the organization. The window for claims to be filed is open until November 16, 2020. After November 16, victims will be barred from filing suits against the national organization and will be ineligible to receive any future compensation.
Financial compensation generally involves three components:
Economic damages such as out–of–pocket costs for medical treatment, therapy, rehabilitation, loss of income, loss of earning capacity, anticipated future expenses
Non–economic damages for pain, suffering, emotional and psychological distress and impacts
Possibly punitive damages to punish the negligent company for failing to protect their customers
We are prepared to discuss these issues with you. Please contact us immediately for a free claim evaluation to learn if you or a loved one has a potential claim against the Boy Scouts of America.